Call us (Mon-Fri 9am to 9pm EST) or email us about any questions about sales, setup and/or your account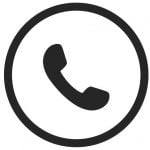 You can call us Monday through Friday (9am to 9pm) Eastern Standard Time for pressing concerns that need immediate resolution
1-888-899-2148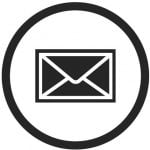 Email us for help at any time. To avoid spambots and crawlers our email address requires you to replace "at" with @ and "dot" with . 
support at medfiller dot com
Medfiller is an initiative by Nuanced Technologies. We are a small software and technology company based in Southwest Ontario. We service numerous medical practices, urgent care clinics and pharmacies for their hardware automation and software needs throughout the United States and Canada. You can write to us  at MedFiller c/o Nuanced Technologies, 21 Amalia Cres. Guelph ON N1L1L2.